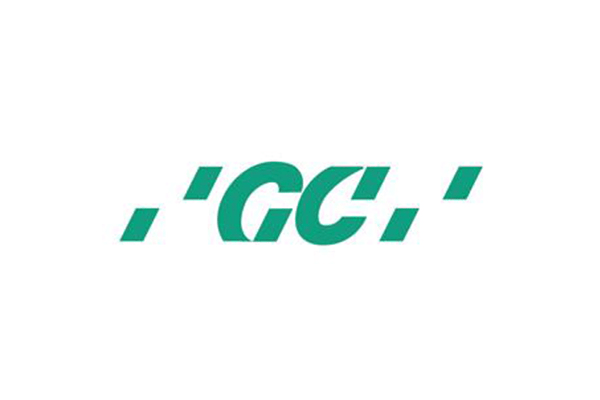 As a Product Specialist Dental you advise and sell dental products to dentists and dental hygienists. You are responsible for maintaining customer relationships and achieve various sales targets. You independently schedule appointments for the creation of new business with existing customers and to create new businesses. Daily acquisition of new customers is necessary for long-term success. Within the sales process, giving hands-on training is an important role.
Who are you?
You have 5 years of experience in field sales. Experience from the dental industry is meriting but not a must-have.
You are based in Stockholm or Gothenburg-region.
Demonstrated ability to digest, to comprehend, and verbalize highly technical product and clinical information related to company and industry products.
Demonstrated professional sales skills.
Strong verbal and written communication and interpersonal skills.
Good presentation & training skills.
Experience working with MS Office package: PowerPoint, Excel, Outlook and Word.
What do we offer you?
A challenging job in an international and diverse company.
A permanent contract with full time employment.
Flexible hours.
Competitive salary package including benefits.
A great company culture, based on respect and comradeship.
An opportunity to contribute to a better, healthier world in collaboration with colleagues who are passionate about what they do.
Who are we?
GC Corporation was founded in 1921 in Japan and has developed itself into one of the most prominent companies in the development, production and distribution of a very wide range of dental products.
Since 1972 GC Europe NV is located at the Researchpark Haasrode in Leuven. GC Europe NV supports and leads our different sales offices and dealers. Our warehouse spreads our products to Europe and the Middle East. Next to this we produce some leading products for dental technicians.
Interested?
For any further enquieres please do not hesitate to reach out to Fred Bengtsson at Rubino recruitment on 0737-817371 or email on fred.bengtsson@rubino.com